Skip to Content
Windows & Siding Installation in Greater Annapolis Area
Windows & Siding
You can enhance your home's or business's appearance and save money on your heating and cooling bills by replacing your full windows and siding. Many older windows have various problems like leaking air and improper sealing. These issues mean your home or business must run its HVAC system more to heat and cool it, costing you more money than if you upgraded to newer and better options. Siding also protects your structure from harmful or uncomfortable elements like extreme temperatures. If your current siding is damaged, replacing it can save you from a constantly running air conditioning system and water damage from summer storms. Cunningham Contracting, Inc. proudly provides exceptional replacements for your full windows and siding in Gambrills, MD.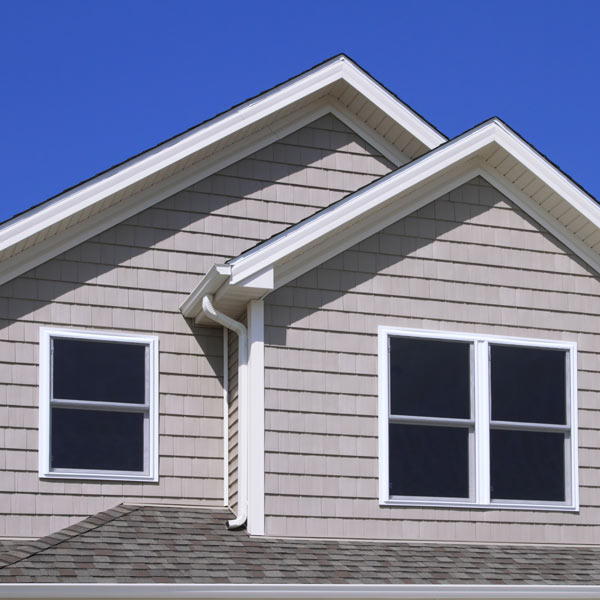 A Multitude of Window & Siding Options
Cunningham Contracting, Inc. is well-versed in the wide array of options our clients expect in windows and siding for their homes and businesses. Updating your structure with high-quality materials and designs ensures your house or building looks appealing and is protected from rain, heat, and cold. We also offer an extensive collection of window options to complete your upgrade and enjoy better energy efficiency. Our window options include the following:
Bay Windows
Garden Windows
Sliding Windows
Bow Windows
Picture Windows
Double-Hung Windows
Casement Windows
Benefits of Upgrading Your Home or Business
The advantages you gain with new windows and siding make the investment worthwhile, from your home's appearance to interior comfort. Some common benefits of replacement include the following:
Enhance Your Curb Appeal
Adding lighter-colored siding and newer windows is beneficial to your home in many ways, including its appearance. If you plan to sell your home, this can increase the number of buyers you attract.
Boost Your Property Value
Investing in your home's siding and windows come with a sizable return. The insulation and appealing look can add value to your home so that you can sell it at a higher price.
Paint Less in the Future
New siding doesn't need new paint for a long time, saving you the cost and hassle. Additionally, new siding will hold the paint better than older siding when you need to touch it up or repaint it.
Repair Hidden Structural Damage
Structural damage is common under a home's siding, and the damage ranges from cracks around your windows to rainwater leaking into the structure, or worse. When we replace your siding, we can check for any unseen issues.
Increase Your Energy Efficiency
The insulative qualities of new full windows and siding help your home keep its interior temperature from fluctuating with the winter cold and summer heat. Better energy efficiency means you stay comfortable and spend less on heating and cooling your home.
Serving Clients Throughout Gambrills, MD
Cunningham Contracting, Inc. looks forward to helping you improve your home or business with full windows or siding replacement. Our training and experience ensure you get outstanding results and enjoy the many benefits of an upgrade.
Contact Us Today to See What We Can Do For You!