Skip to Content
Rubber Roofing in Greater Annapolis Area
Go Green With Rubber Roofing In Crofton, MD
If you've never heard of ethylene propylene diene terpolymer (EPDM) roofing, you may be missing out on a slew of benefits. Also called rubber roofing, this type of roof is sought after for its affordability and environmental friendliness. Cunningham Contractors, Inc. can install new rubber roofing at your Crofton, MD home at no hassle to you. We pride ourselves on outstanding customer service, and that's precisely what you'll get when our team arrives to perform your rubber roofing installation. Contact us to learn more about the benefits of rubber roofing and schedule an installation.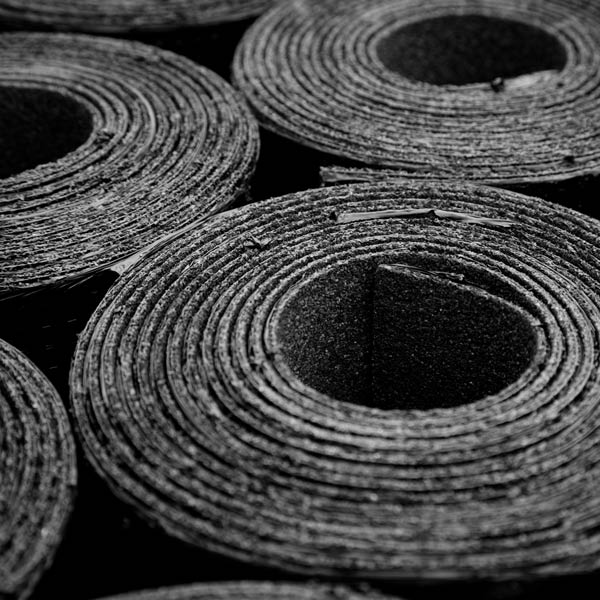 What Is Rubber Roofing From Cunningham Contracting, Inc.?
Rubber roofing is exactly what it sounds like—a roofing variation crafted from rubber. This roofing is made from recycled tires, slate dust, and sawdust. The final product may be either black or white and is available in two formats. Some rubber roofing comes in long, broadsheets and some come in shingles. Typically, home and business owners use this roofing variety for durable flat roofs that aren't prone to leaks. However, with the shingle option, you can use rubber roofing to mimic the look of asphalt shingles. Discuss how you'd like your roof to look with our team at Cunningham Contracting, Inc. We're happy to assist you in deciding if rubber roofing is best for your Crofton, MD property.
Easy Rubber Roofing Installation Makes For Low Costs
Another part of what makes rubber roofing so attractive is its ease of installation. The technicians at Cunningham Contracting, Inc. can install your roof from start to finish with minimal difficulty. In part because of the easy installation, rubber roofing is a cost-effective roofing solution. Rubber roofing is typically priced similarly to other more traditional materials, but you won't spend as much on labor with an easy-to-install roof. Besides being cheaper in the first place, rubber roofing tends to have a long lifespan without tedious maintenance. If you're looking for an affordable way to replace the roof at your Crofton, MD property, rubber roofing may be the ideal answer for you.
An Environmentally-Friendly Roofing Solution
Among the top-selling points of rubber roofing at Cunningham Contracting, Inc. is its environmental friendliness. It's made from recyclable materials and takes less energy to produce than its counterparts. After the installation in your Crofton, MD home, rubber roofing is very energy efficient. It acts as insulation, keeping heat in during the chilly winter months. On sunny summer days, rubber roofing reflects heat away from your home, saving you on air conditioning and energy bills. Rubber roofing is known for being incredibly durable and for its ability to withstand both extreme heat and cold. However, all good things must come to an end, and when your rubber roofing is ready to be replaced, it's 100% recyclable.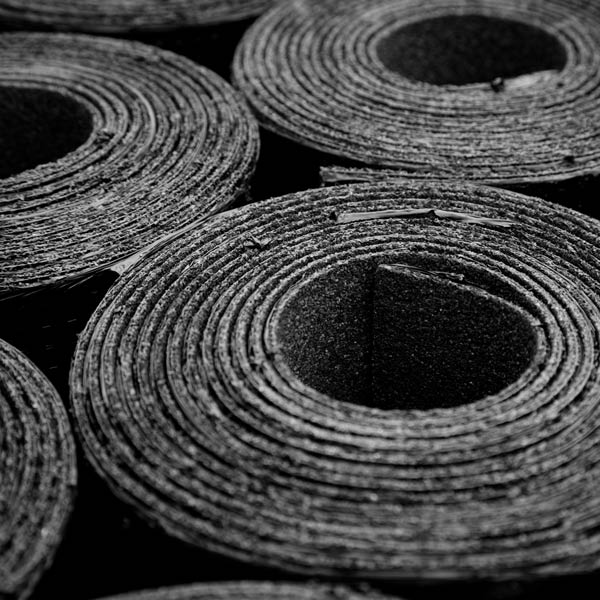 Rubber Roofing Withstand the Elements With Easy Maintenance
Rubber roofing is an excellent option if you're looking for a roof that will stand up to the elements. This roofing variety tends to be exceptionally durable. Its materials are waterproof, so it can withstand a beating from excessive rain. Plus, rubber roofing is also fire-resistant. Some homeowner's insurance policies even offer discounts after installing a rubber roof. These roofs from Cunningham Contracting, Inc. can last you a long time with proper maintenance. Good news—maintenance is generally quick and easy. Every decade or so, it's a good idea to repaint your rubber roof with acrylic paint. Other than that, you'll only need to worry if your roof springs a leak. Should you find water leaking into your home, repairing your roof can be done with only liquid rubber or heavy-duty repair tape. Installing a rubber roof in your Crofton, MD home means both durability and low maintenance.
Choose Cunningham Contracting, Inc. for Rubber Roofing
Rubber roofing is an excellent option for homes and businesses in Crofton, MD. Its durability and low commitment to maintenance attract many buyers. However, rubber roofing's environmental friendliness is also a major benefit for homeowners looking to purchase a new roof. Whatever your expectations for your new roof, Cunningham Contracting, Inc. is here to help you find your perfect fit. We've installed many rubber roofs in Crofton, MD to our customers' highest standards. Customer service is our priority, and we're dedicated to installing the most attractive and functional roofs possible. Contact us today for rubber roofing or any of your other roofing needs.
Contact Us Today to See What We Can Do For You!