Skip to Content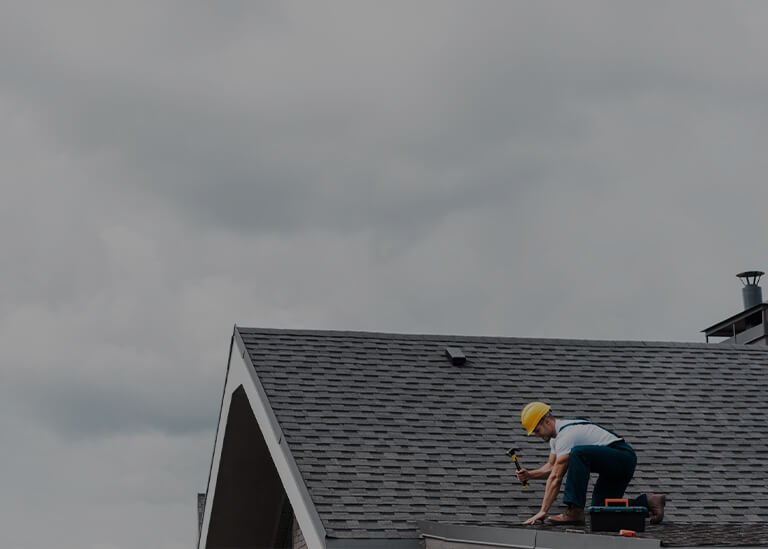 Commercial & Residential Roofing In Greater Annapolis Area
Let our expert team take the stress out of any residential or commercial project.
Licensed & Insured Contractors Serving Crofton & Bowie
Customer Satisfaction Is Our Team's #1 Priority
Cunningham Contracting, Inc.
Serving Crofton & Bowie for Over 25 Years
When you need a new roof for your Crofton home or commercial building, it is imperative you hire a company that uses quality products, offers the best prices, and consists of an honest, fast team of employees. At Cunningham Contracting, Inc., we offer all of that and more. We have more than 25 years of roofing experience and strive to provide the best possible roofing and roofing-related services for home and commercial building owners throughout the Crofton and Bowie area. For more information, please give us a call at 410-721-8757 today!
Our Contractors Can Provide a Variety of Services
You can rest assured when you hire our gutter installation company, you are obtaining some of the best services in the area. We rely on our customers' referrals and because of that, go above and beyond for all our customers. Don't look any further for a trustworthy, affordable, and reliable contracting company in Crofton. Hire our team for any and all of your roofing team and never use another company again! Free estimates are available, so please contact us at 410-721-8757.
Factory-Trained Technicians
Over 25 Years of Experience
One of the Best Warranty Offers In the Industry
Member of Crofton Chamber of Commerce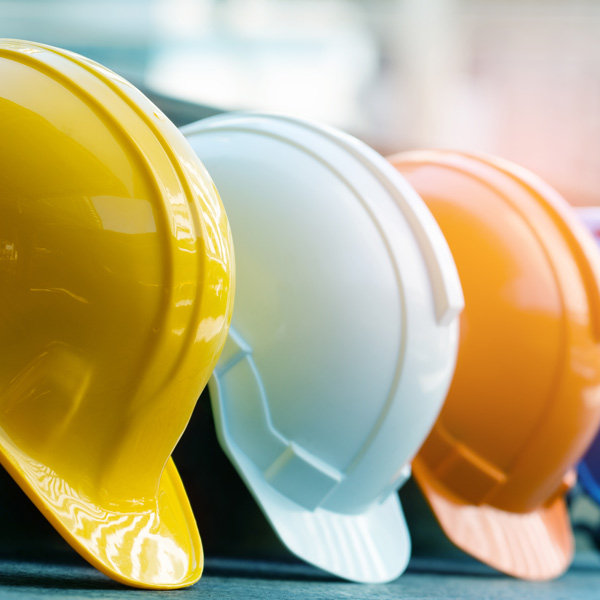 How Our Crofton Contractors Differ From Others
Provide factory-trained technicians
We are locally-owned and operated
We offer one of the best warranties in the industry
We are members of the Crofton Chamber of Commerce
We have more than two and a half decades of experience
Customer Satisfaction Is Our Top Concern
We understand roofing upgrades can be expensive, but at Cunningham Contracting, Inc., we strive to make all our services affordable. We want you to love your home or commercial structure, and no matter what roofing services you need to ensure that, we can make it happen. Our technicians listen to your needs and wishes, as well as help you determine a budget for all needed repairs/upgrades.
Once we assess your home, we can discuss a strategy to ensure all your clogged gutter, roof shingle, or any other roofing needs are met.
What Past Clients Have Said
The staff from Cunningham Contracting, Inc have worked on my home for over 10 years and I trust them with all of our needs.
I clearly could not be more pleased with the quality and timeliness of their work.
I highly recommend Cunningham Contracting, Inc and will use them again sometime in the future.