Skip to Content
Contact Cunningham Contracting, Inc.
We never consider a project complete until you're 100% satisfied. We have been providing residential and commercial roofing services to Crofton for three decades. Our experienced team of factory-trained technicians delivers quality craftsmanship backed by the best service around. Locally owned and operated, Cunningham Contractors is a business you can trust to work on your property. We handle various types of roofing, gutters, windows, and much more. Click here to take a look at some of our past work. If you're ready for some roofing and in need of a professional touch, our Crofton, MD, team is here for you with a free estimate. You can schedule an appointment online or give us a call today at 410-721-8757.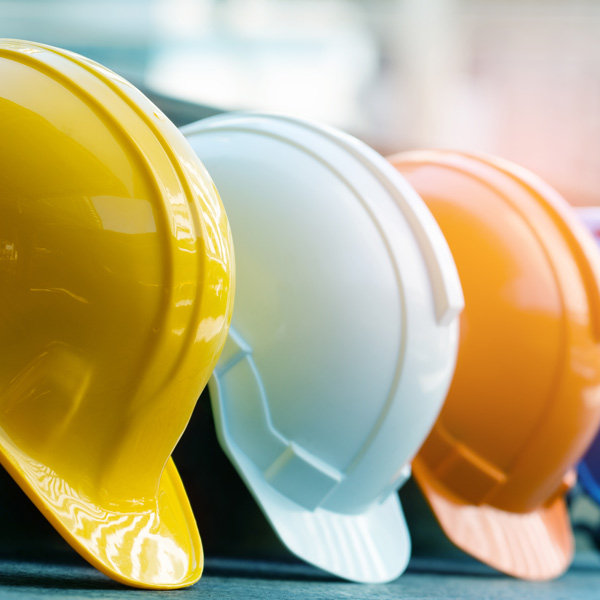 Why Choose Us?
For over 25 years, our team here at Cunningham Contractors has been Crofton's top choice for all-purpose contracting work. With such a wide array of services—all backed by exemplary professionalism and the best results in the business—it's no wonder our customers love us. To protect your investment, we give the best warranties around and promise you 100% satisfaction on our work. But don't take our word for it! Click here to read reviews from real customers of ours. We've made it our passion and our livelihood to provide you with quality craftsmanship that is both affordable and reliable. If you're interested in making some new changes to your residential or commercial building, contact us at (410) 721-8757 for your free quote!
Roofing Services Offered
Our contractors come equipped to provide a wide range of roofing services to both residential and commercial locations. Fully licensed and insured, we are committed to exemplary quality and 100% customer satisfaction. Our services include:
Roofing: asphalt shingles, metal roofing, synthetic roofing, slate roofing, flat roofing, rubber roofing, cedar shake roofing
Gutters and Downspouts: steel, copper, aluminum, decorative, galvanized steel
Windows and Siding: bow windows, bay windows, picture windows, sliding windows, garden windows, casement windows, double-hung window
1541 Defense Hwy, Gambrills, MD 21054, USA