Skip to Content
Copper Roofing in the Greater Annapolis Area
A Unique Roofing Option
A lot of people don't realize that copper makes a fine roofing material. Even fewer understand the many benefits that copper roofing offers to various types of buildings. Here at Cunningham Contracting, Inc., we have experience with copper roofing and know firsthand the advantages that it offers. What initially draws most people toward copper roofing is its aesthetic appeal. Copper starts out a vibrant gold hue. Then, through the process of oxidation, it transitions to a dark red then finally forms the patina of aged copper. A mature copper roof can lend a classic, old-world charm to your home or commercial building—but only if it is installed professionally. We provide expert copper roof installation in Anne Arundel County because we believe in it as a quality roofing material. To find out more about this unique roofing option, talk to one of our informative representatives!
How Long Do Copper Roofs Last?
Believe it or not, builders have been installing copper roofs for centuries. One of the reasons that copper is preferred as a roofing material is that it's flexible and corrosion resistant. The patina that copper develops through oxidation creates a protective layer that preserves the integrity of the material. In fact, with proper installation and minimal maintenance, a copper roof can last for 100+ years! While it is likely that aged copper roofs will need some sort of maintenance, it is unlikely that major repairs will be required.
What to Consider
There is no type of roofing system that is ever 100% maintenance free. So, what should you keep an eye out for with copper roofs? Copper expands and contracts with the fluctuation of the temperature. As a result, fasteners may get loose over the years. This is the main concern with copper roofs. However, with just a little bit of diligence and some simple maintenance work, you can make sure that your copper roof lasts for generations.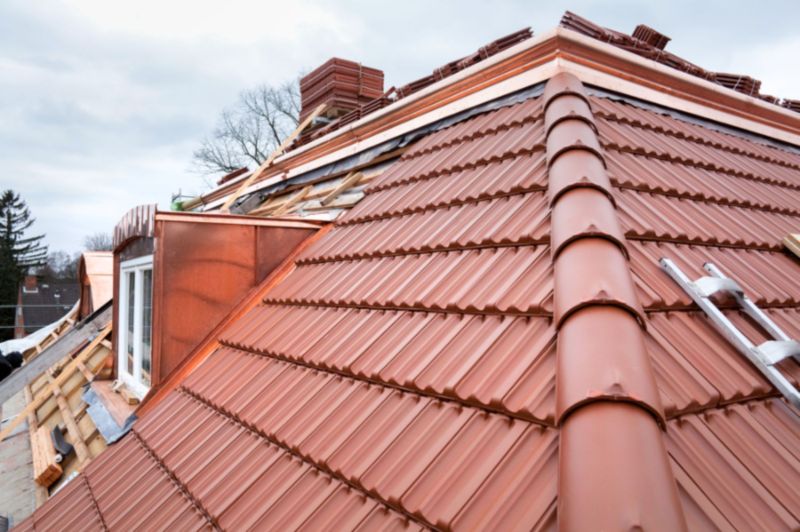 What Are the Benefits of Copper Roofing?
We have already talked about the aesthetic appeal of copper roofing and how long it can last. But what are some of the more practical benefits of copper roofing? Let's take a look:
Weather Resistance – Copper is one of the few roofing materials that gets stronger with exposure to the elements. Again, this has to do with the protective layer that the patina forms over time.
Versatility – Because copper is so flexible, experienced builders can bend it and shape it to fit the design of any kind of roof. This makes it a viable option for many kinds of custom roofs.
Fire-Resistant – Copper is a non-flammable material. Not only does it not burn; it can keep flames from spreading during a structure fire.
Weight – Copper is a lightweight metal roofing material. That means you may pay less for installation because it is less labor-intensive to install. It will also not require any structural reinforcements like many slate roofs need.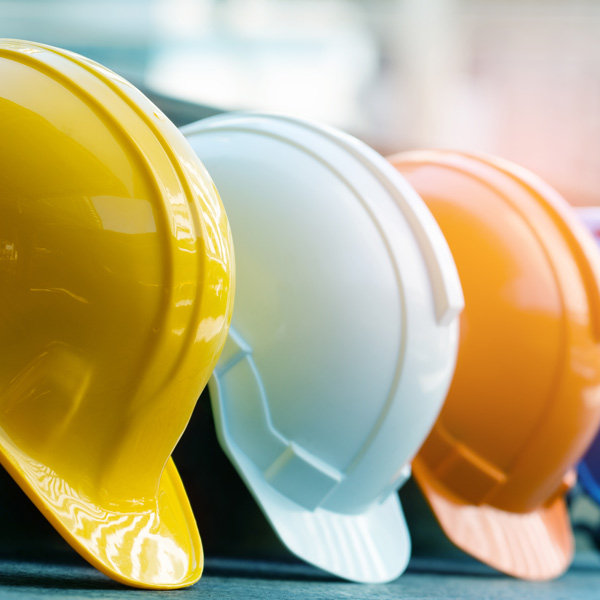 Beyond Copper
Copper is a great roofing choice for both commercial and residential properties. But that's not all we do here at Cunningham Contracting, Inc. You can also rely on us for:
Anne Arundel County's Roofing Experts
No matter what type of roofing system or service you need for your property, you can always rely on us here at Cunningham Contracting, Inc. We have over 25 years of experience, provide some of the best warranties in the industry, and we can work within your budget. For outstanding roofing results, work with us!
Contact Us Today to See What We Can Do For You!